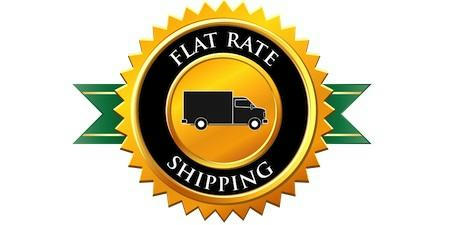 Peace of Mind Shipping Costs.
---
Online Orders now have a Flat Rate shipping:
$9.99 across Ontario*

$19.99 across the rest of Canada.*


*Whether it is one chef's knife or an entire pallet of Freeze-dried food! Some conditions apply. Certain items that are extra bulky, like our large water Super Tankers, or extra heavy like our Cast Iron cookware, will have extra shipping applied. Also, certain remote areas in the country will require extra shipping.